Rangefinders, essential kit for modern hunters and archers. What do you look for when you're after one on a budget?
Looking for a rangefinder that works out to 1000 yards or more? There's a plethora of options on the market. We've narrowed it down to 5 of the best.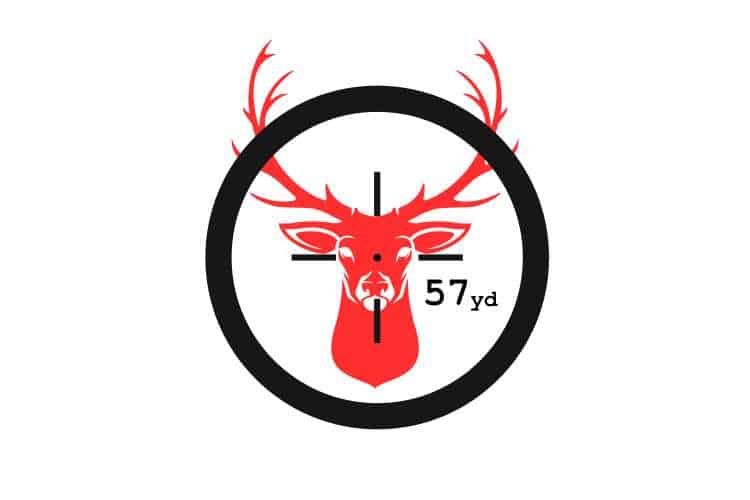 A good rangefinder doesn't just measure distance. It let's you prepare to use your bow as effectively as possible. Before you choose a model, figure out what you need from your rangefinder. We've put together guide below to help you do that.