Featured Guides
Arrows come in many different styles and varieties. We take you through the different styles and uses of arrow available to recurve and compound archers.
Blog
This is the most watched archery video ever. Lars Andersen the master archer takes archery to the next level with his bow skills.
If you need a shooting fix at any time. Here's a comprehensive guide to 50 of the best, sci-fi, VR, magical, retro, crossbows and bow and arrows in video games.
Since the posting of his incredible New Level of Archery video Lars Andersen has had many millions of viewers, some of whom aren't happy with some of the things he…
We've put together a list of 25 reasons why we think archery is good for kids! Take a look … get your kids into archery, there are more benefits than you'd think.
Featured Buying Guides and Reviews
What's the best archery target for you? Do you need a bag or a foam block? Do you shoot broadheads or field points? We've found the top picks for each.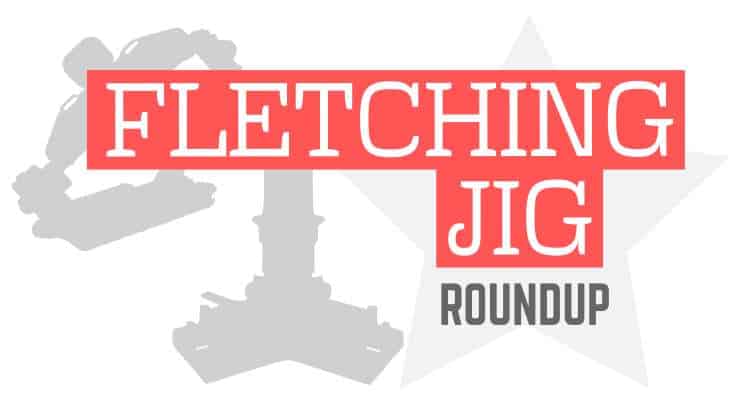 If you want to fletch your own arrows you'll need a good jig to hold the shaft and give you correct offsets and helical vane placements every time.
Noisy bow? Got a bit of a twang? We've put together a list of some of the best split limb and solid limb dampeners we can find. They work, check them out.
An essential component of every archers gear is a good quiver. You can store arrows in a quiver that sits at your hip, rests on your back or attaches to your bow.
What is our pick for the best survival bow in 2017? Take a look at our buying guide, comparisons, and mini-reviews of the SAS, Nomad, Spectre and more!
What is our pick for the best beginner recurve bow in 2017? Take a look at our buying guide and mini-review from the Sage to the Spyder and more!
The Southwest Spyder takedown recurve bow, better than the Samick Sage? Our review has the lowdown, everything you need to know!
The lowdown, the specs, styling, warranty, draw weights, accessories, attachments, overview. Everything you need to know about the Samick Sage bow!