Welcome to the Optics hub. This is where we index all our articles on the subject of Optics. From our informational articles to our buying guides for crossbow scopes to spotting scopes, they're all here. 

Resources, Guides and Info
This is where we cover informational and useful topics about optics.
Guides that inform and teach on a range of subjects all within the field of optics.
Do you need an angled or a straight spotter? Which is best and why? What can you do with an angled that you can't with a straight scope?
Crossbow Scopes
If you want to shoot accurately and consistently at any sort of range with your crossbow, you'll need a scope.
What's the Best Crossbow Scope on the Market?
Our guide to the crossbow scope market from fixed magnification to speed compensated scopes and red dot scopes.
Spotting Scopes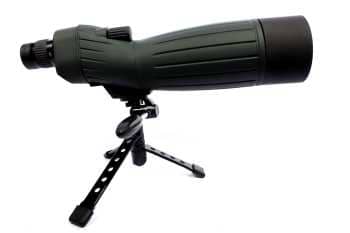 Spotting scopes are used for birding, hunting, archery, target shooting and many other outdoor hobbies and pursuits. We've done our market research and found you the best scopes and accessories for a wide range of uses in these articles.
What's the Best Spotting Scope?
Our guide to spotting scopes in general and those we consider to be the best in each market segment. Entry level, mid level and high level scopes.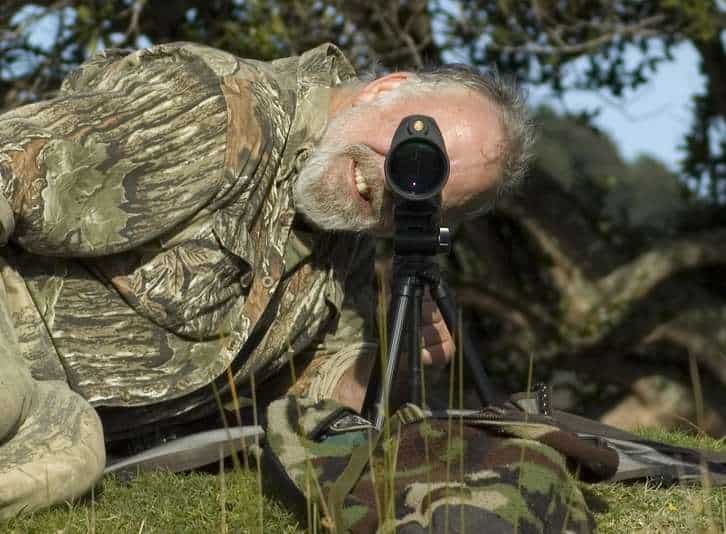 Up your optical game! There's a spotting scope on the market for every hunter and every situation.
Types, sizes, legs, heads, mounting plates cases and features in general. We take you through choosing the best spotting scope tripod for you.
Need a spotting scope for target shooting? We've identified and reviewed the best for each distance from 100, 300 to 500 yards+.
There's a lot of uses for a good spotting scope. They are one of the most powerful optics you can buy for use in the daytime. Any more power than…
Need a spotting scope but have a restricted budget? We've identified and reviewed the best budget spotting scopes for you.
Need the best spotting scope for up to 100 yards? Maybe you're a short-range target shooter, archer or backyard birder we picked out the best for you.
Rangefinders
Rangefinders, essential kit for modern hunters and archers. What do you look for when you're after one on a budget?
Looking for a rangefinder that works out to 1000 yards or more? There's a plethora of options on the market. We've narrowed it down to 5 of the best.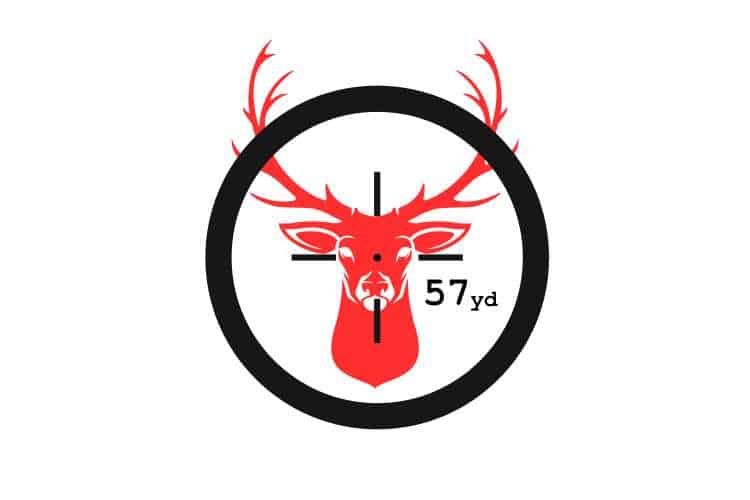 A good rangefinder doesn't just measure distance. It let's you prepare to use your bow as effectively as possible. Before you choose a model, figure out what you need from your rangefinder. We've put together guide below to help you do that.